BoDean has many products to choose from. Select from the three main categories below or contact us for assistance.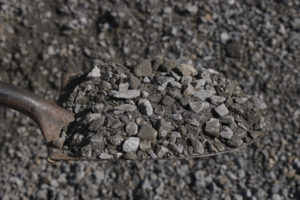 BoDean is one of the largest local suppliers of Virgin and Recycled Base Rock Aggregate for various construction projects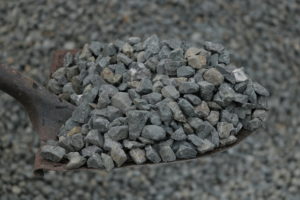 Drain Rock is a natural material that can be used in a wide variety of applications and /or projects, from drain fields to flower beds.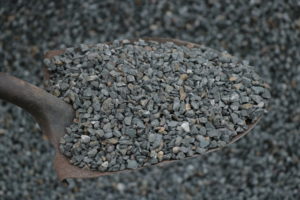 This smaller crushed rock serves several purposes, including being used in the production of asphalt and the chip sealing of roads.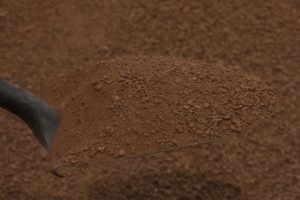 Fine aggregates can be used as a surface application for various projects, ranging from horse stalls to pathways.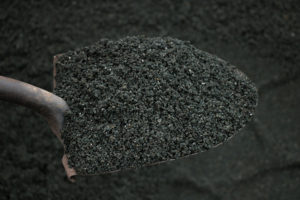 Aggregate sand is not the same as beach sand and its uses are much more complex and industrial, from horse areans to septic mounds to concrete production.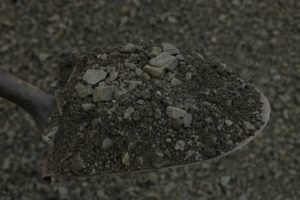 Subbase, or aggregate subbase (ASB) is often used as a means to provide additional stability to projects, frequently used to create ranch and vineyard roads.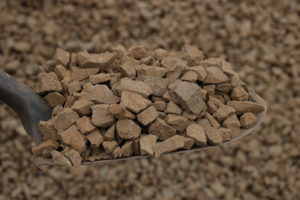 Mayacama Red® is a beautiful aggregate material ideal for pathways and landscaping projects and offers a variety of solutions for projects where both color and durability are important.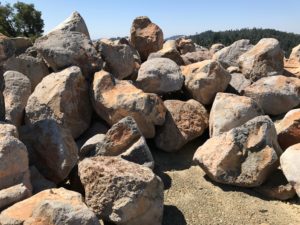 Rip Rap, also referred to as shot rock or boulders, is rock used to armor shorelines, streambeds, bridge abutments, pilings and other shoreline structures against scour and water or ice erosion.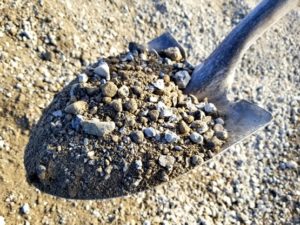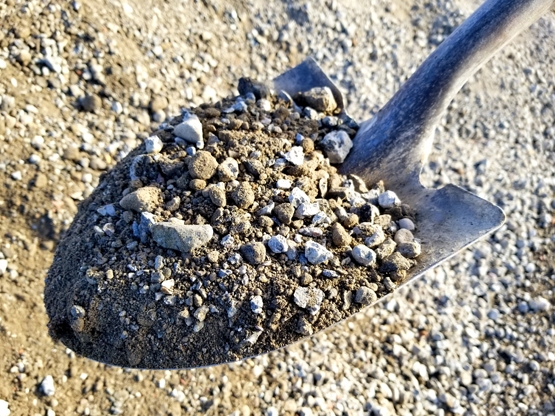 Recycled CLII base rock is a very sustainable and cost efficient product and can be used in projects from driveway construction to creating large structural foundations.