Reclamation 
rec·la·ma·tion
noun 1. The act or process of returning land to the way it was before a particular use.
What will happen when Mark West Quarry and the Forestville Quarry cease to produce crushed rock?
Years from now, when the BoDean Forestville and Mark West Quarries are finished producing aggregates, BoDean Company will have already reclaimed its land to a predetermined designated use. BoDean Company has instituted the practice of reclaiming its land concurrent with mining to agriculture and open space which will eventually include wetland areas, re-vegetated hillsides, and in the case of the quarry in Forestville, a small lake.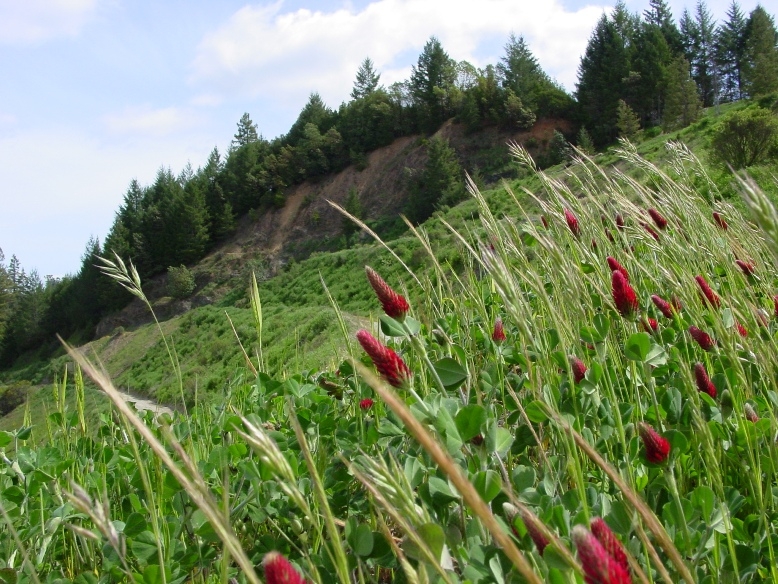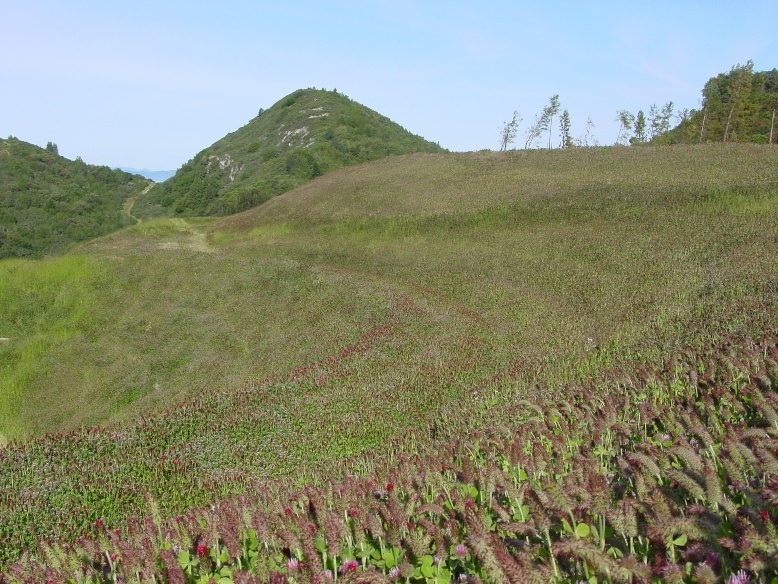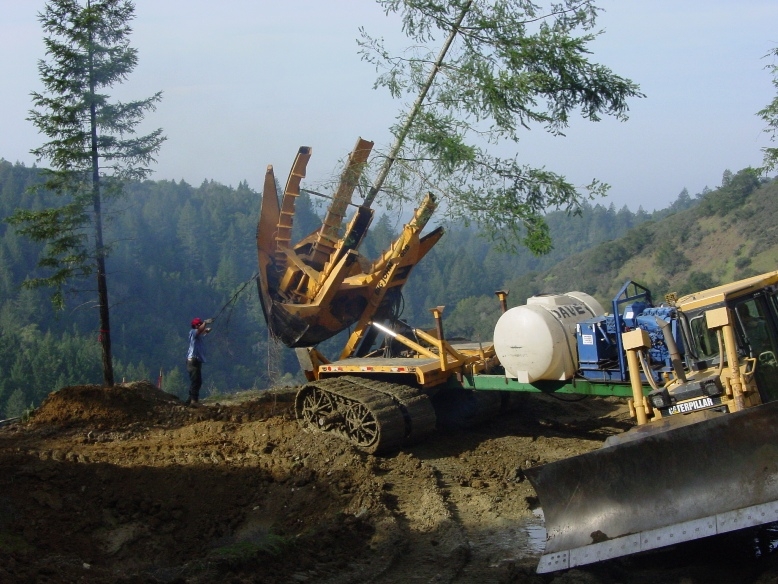 Although we are actively quarrying these sites, we are also reclaiming the land behind us as we go. It is an industry standard to reclaim the land sometime AFTER the mining operations are finished. However, at BoDean we are taking a much different approach; opting instead to re-slope the mined hillsides for stability and drainage, hydro-seeding them, planting seedlings and transplanting mature trees that are in the path of new mining ("Don't cut that tree, move it").  The pictures shown above are taken from both our Mark West Quarry and BoDean Forestville Quarry (Blue Rock), and show the early stages of our reclamation efforts.  Thirty foot Redwoods (Mark West Quarry) and smaller Douglas-fir seedlings (Blue Rock Quarry) are seen thriving, and someday will blanket these reclaimed hillsides.
Eco-efficient benefits
Earlier restoration of eco-systems due to original loss from mining, reduction of visual impacts, increased water absorption back to ground water, public relations enhancement, and reduced bond amount needed for financial assurances. Trees are the enemy of CO2 gases.