Mayacama Red® is used in projects where color and durability is essential
MAYACAMA RED® IS A BEAUTIFUL AGGREGATE MATERIAL IDEAL FOR PATHWAYS AND LANDSCAPING PROJECTs
BoDean Company offers its customers a vast selection of aggregates when it comes to grading and color. While all BoDean Company products start production in the same manner it is when the top of the rock is mined at the Mark West Quarry in the Mayacamas Mountain that it produces the reddish-tan colored aggregate that is ideal for landscaping projects looking to combine quality material with an aesthetic look and feel.
What is Mayacama Red®
Mayacama Red® is a trademarked aggregate product produced exclusively by BoDean Company at its Mark West Quarry, which is located at the base of the Mayacamas Mountains range. The Mayacamas Mountain range is located in northwestern California and is part of the Northern Inner Coast Ranges and the California Coast Ranges System. This 52-mile mountain range spans Mendocino and Lake Counties and extends south into Napa and Sonoma Counties.
This unique-to-BoDean product is a clean, hard and durable basaltic screened rock that has a natural reddish-brown color to it – Basaltic rocks are relatively rich in silica. Mayacama Red® is available in various sizes including:
3/4″ Baserock
3/8″ Pathway
Pathway Fines
3/4″ Drain Rock
How is Mayacama Red® used?
Mayacama Red® is often used by local vineyards and wineries as a walking path, driveway or parking area material. This same product is often used by the state park system for similar purposes as this popular material is perfect when both color and durability are important.
The most common uses for Mayacama Red® include:
Driveways and Parking Areas – Mayacama Red® can be used in a similar fashion to baserock to create a driveway for homes or business. This product is made to compact tightly and makes for a solid base for both driveways and parking areas.
Landscaping – Mayacama Red's® unique aesthetic features, including its rich, natural coloring, make this product ideal for use in landscaping. This product can be seen as a more decorative rock or material but its ability to provide substance and stability make it useful as well.
Pathways – Mayacama Red® can be used to create beautiful pathways for various uses, including in state parks for hiking trails. The Golden Gate Bridge also features pathways made of Mayacama Red®.
Baseball Infield Mix– Mayacama Red® meets the specifications for baseball infield and pathways.
Vineyard Roads –  Vineyard roads and driveways can be formed with Mayacama Red® to offer a unique, natural and earthy tone.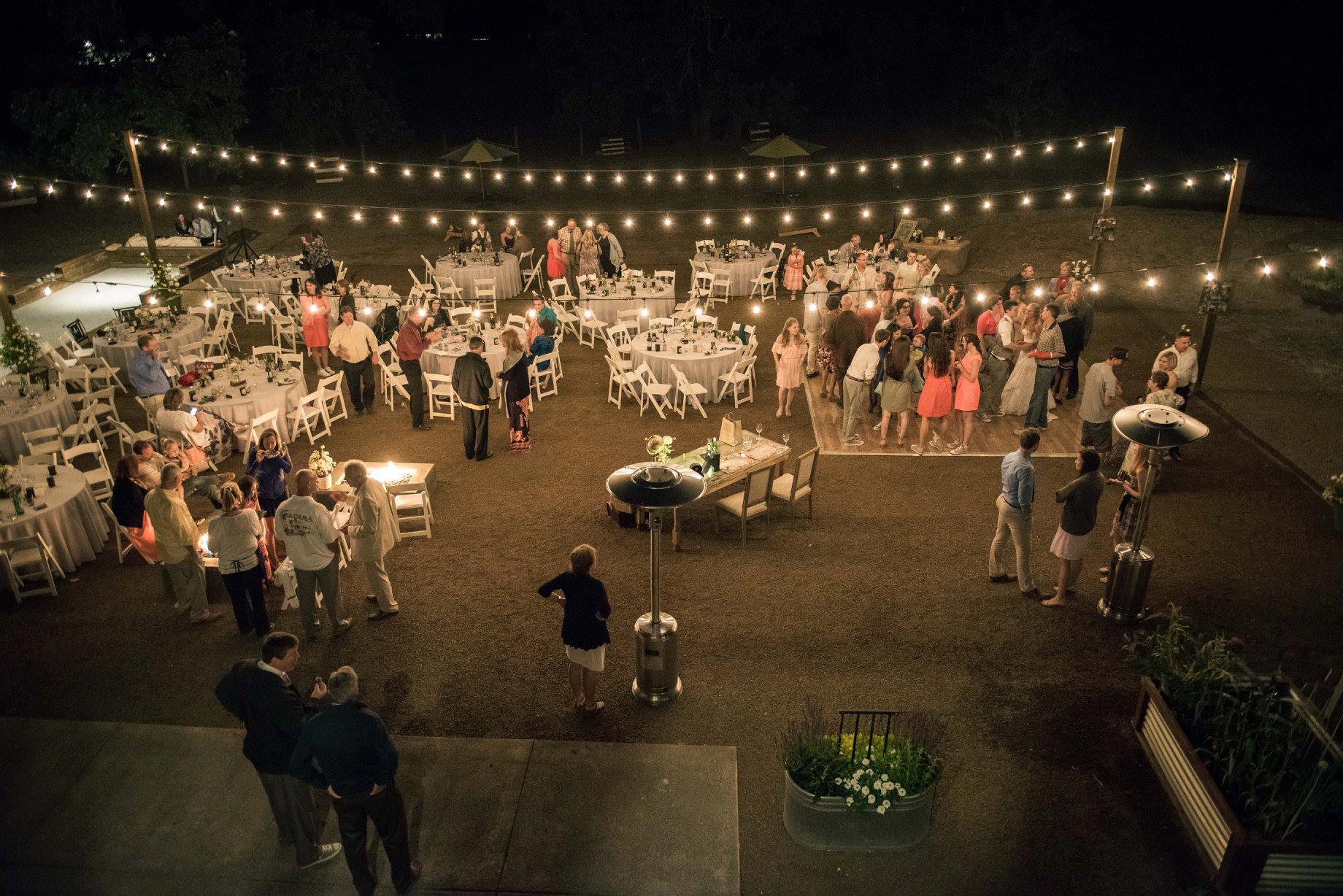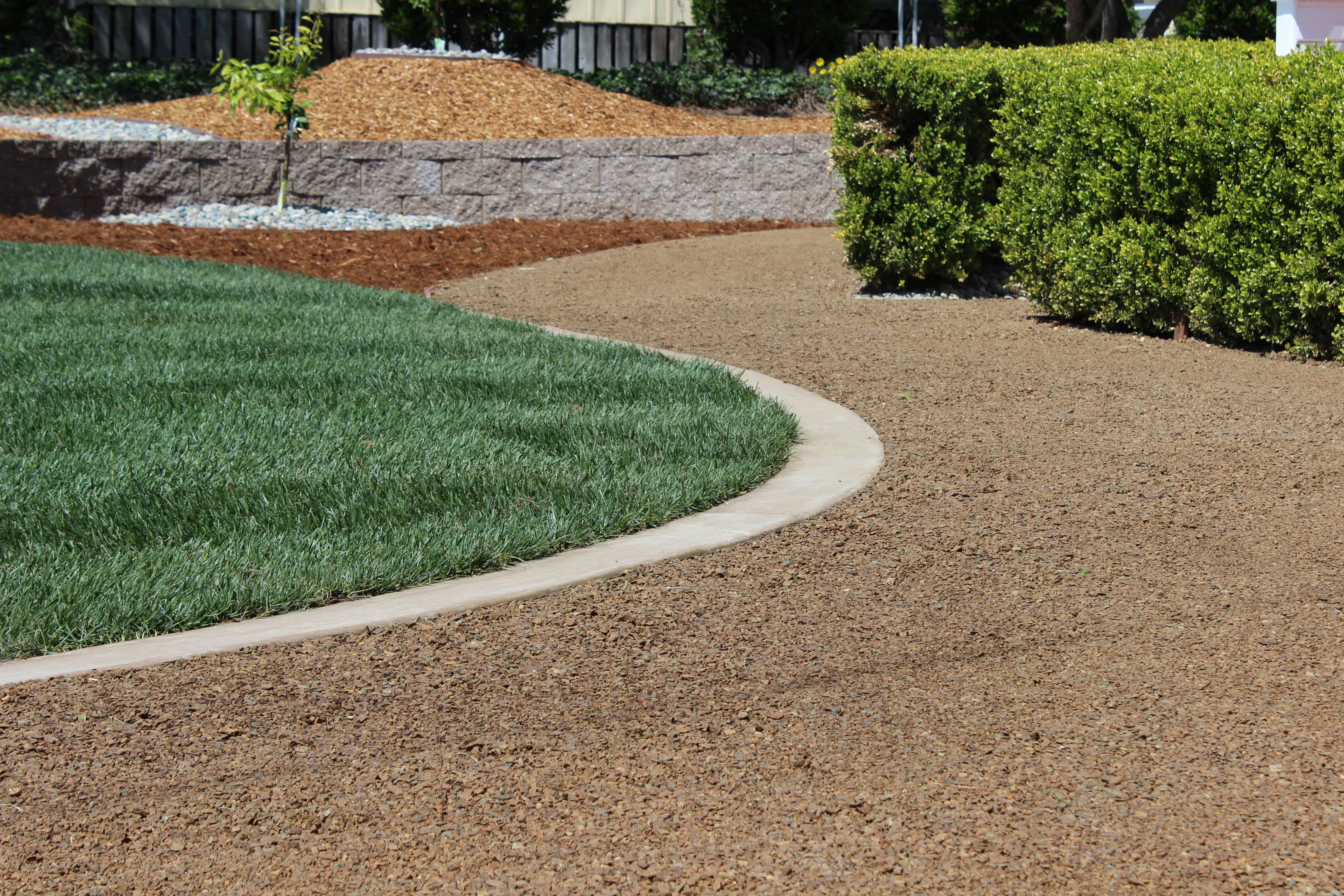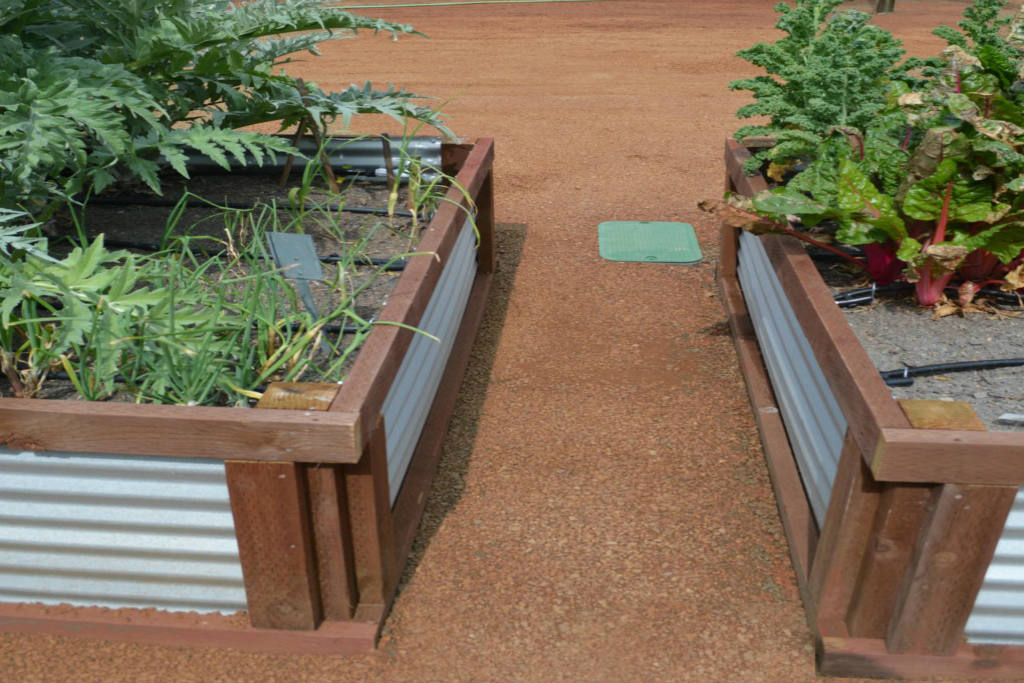 Specifications and Environmental Standards
Paying close consideration to specs associated with materials is important for quality and success. BoDean Company's aggregates are in full compliance with all local, state and government standards and regulations and the company makes sure that all products meet the specs for which they will be used. Quality, safety and environmental responsibility are all of top priority with BoDean Company and determine everything from daily procedures to how business is run. For more information on specifications, contact a BoDean representative today or find out more about environmental standards by reading about our Sustainable Practices.
SELECTING THE CORRECT MATERIAL
Mayacama Red® is a beautiful aggregate material that is ideal for pathways and landscaping projects as it offers a variety of solutions for projects where both color and durability are important factors. Our team of knowledgeable representatives are always ready to assist you with a complimentary consultation to set you on the right path. Please call us at (707) 576-8205 to speak with a BoDean Company specialist or click here to request a free online quote.