Quality Asphalt Production
BoDean Company is well known for its high Asphalt quality control standards
Asphalt, which is a noun used to identify a type of pavement, is any of various dark-colored, solid, bituminous substances, a mixture of such substances with crushed rock, or the like, used for paving. BoDean Company's asphalt products, commonly referred to as Hot Mix Asphalt (HMA) are produced at its Santa Rosa Asphalt Plant. Since taking over the plant in 2001 BoDean Company has been working to improve the plant and the technologies used to create even higher quality products. This has enabled BoDean Company to become a leader in technological advances all the while remaining committed to quality production and sustainability.
BODEAN CO. ASPHALT TECHNOLOGY
Through the use of advanced technology and our efficient operating process, BoDean Co. has the unique ability to offer more products at a more efficient speed.
Warm Mix Asphalt (WMA) – This new technology allows  us to offer customers a lower temperature asphalt mix which reduces the amount of blue smoke released during application thereby improving pollution control. The use of WMA supports the company's efforts towards sustainability and to work in a manner that encourages and supports sound environmental practices. For more information about WMA, please read about it here.
Astec Silos – In an effort to reduce waste and increase production while maintaining the quality that BoDean Co. is known for, the company recently incorporated the use of four 300-ton Astec Silos. The silos allow our team to sort and store several types of asphalt for up to four days without quality control problems. With the requested products mixed and housed in the silos, customers will notice a much more efficient load-out time and service capabilities to handle any job site need.
Batch Plant – Thanks in part to the use of our Silos, BoDean Co. maintains a unique advantage in asphalt production by operating as a batch plant. Traditionally, asphalt plants operate under what is known as a continuous plant where there is no interruption in the production cycle.  Because the company operates as a batch plant, varying asphalt mixes can be made with speed and flexibility while still offering the highest quality mix in the finished product. A batch plant also allows specifications to be easily monitored or changed since these may vary by customer and job.
According to Wikipedia, 70% of all asphalt is used in road construction, however, it can also be used in various other applications.
Uses of Asphalt
Asphalt is most commonly known for its binding application in the creation of asphalt concrete but the product can actually be used in many applications. From filling in cracks to full residential driveways, asphalt has long been the preference for many projects because it requires little to no daily maintenance. Asphalt has also become a popular choice for applications such as tennis and basketball courts.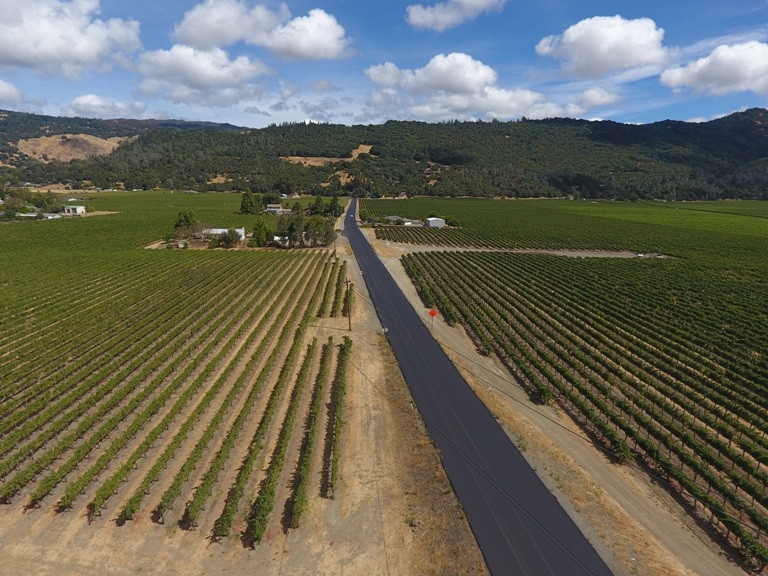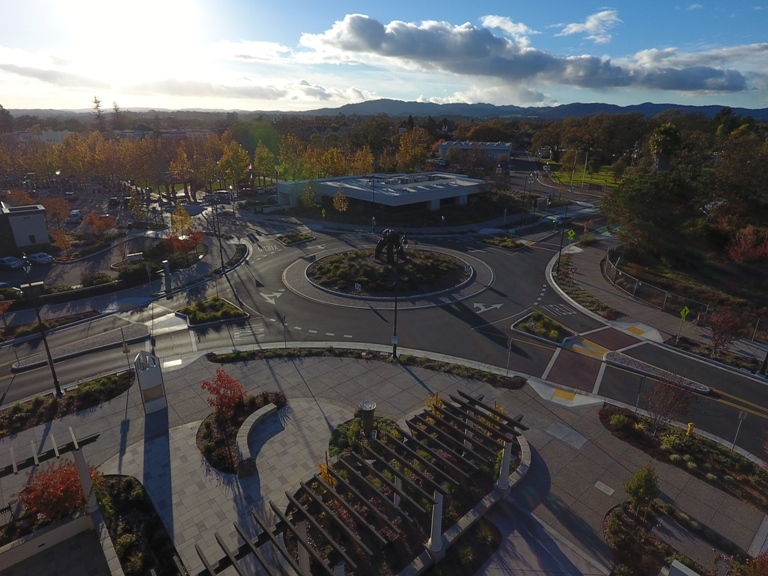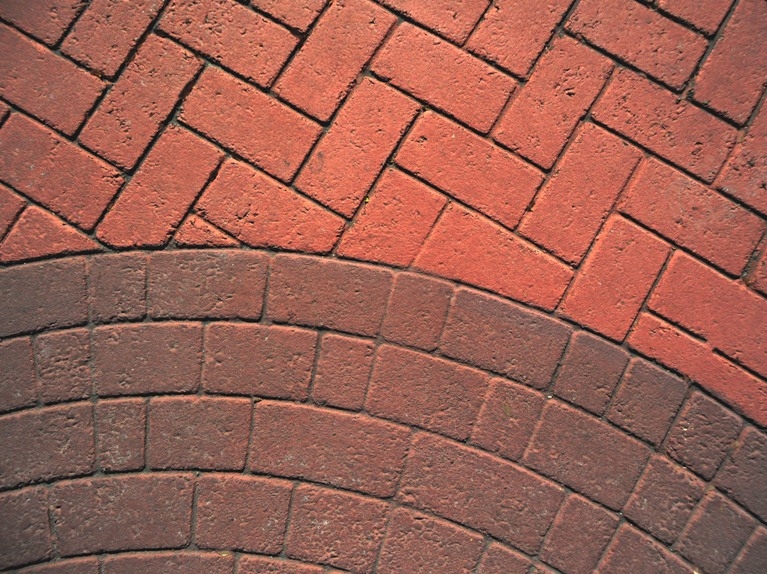 Asphalt comes in several mix products to suit many projects you choose to take on. In addition to the mixes we produce at BoDean Co., your contractor can also use our products in the following ways:
Hot Coated Chips – Hot coated chips, or also referred to as "chip sealcoating", are used to produce a tough, durable seal layer to the surface of your asphalt. Chip sealcoating combines liquid asphalt with loose chips or rocks to form the surface layer and uses heat to apply and compress the asphalt. The most essential ingredient in achieving this process successfully is adding quality aggregate material, or rock, to your mix. While we do not process the hot coated chips here at BoDean Co., we do offer the appropriate grade and compliant aggregate material you may need. For more information on our aggregate material, please visit our aggregate page or call today to speak to one of our knowledgeable consultants.
Colored Asphalt – Colored asphalt seal coats are available through contractors in a variety of earth tones. Many contractors are also able to stamp and texture asphalt to give it a more decorative and appealing look. Colored asphalt has become a very desired, high-end look that can be easily achieved.
Traditionally-mixed BoDean Co. asphalt is available in various sizes, including: 1/4″, 3/8″, 1/2″and 3/4″
SAFETY AND ENVIRONMENTAL STANDARDS
BoDean Co. is proud to be a leader in quality asphalt production providing asphalt strictly according to Federal Aviation Association (FAA) specifications, local and federal agency specifications, and Caltrans specifications, including Superpaved. According to the California Asphalt Pavement Association, The California Department of Transportation (Caltrans) has announced its intention to move in the direction of the national "Superpave" standard for asphalt pavement mix design and testing.
Selecting the right Asphalt Mix
Whether you are paving a parking lot where smoothness and durability are a priority or an interstate highway that requires maximum strength and stability, our mix designs are configured to meet your specific requirement. When you are ready to select the product that best fits your asphalt needs or just need answers to a few questions, we are here to help. Connect with us by phone at (707) 576-8205 to speak with a BoDean Company specialist or click here to request a free online quote.